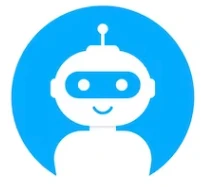 ChatGPT for Social Media
ChatGPT can also be used by social media marketers to help generate new ideas for content. By analyzing data on what types of content are resonating with viewers, it can suggest new topics and angles to explore.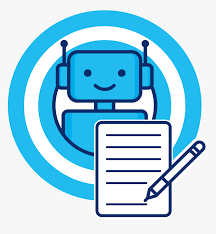 ChatGPT Chatbot for Content Writing
The AI-powered chatbot text creation platform that makes your marketing efforts easier than ever. Instantly create qualitative copies for blogs, articles, ads, and websites, posts, blogs.