About MDout

Project Initiation
We started with first understanding USER NEEDS. Our assigned BA and PM conducted comprehensive online workshops to fully grasp the end user needs. During these workshops we did our own independent research, analyzed all available data and spoke with a select few end users. The information we gathered from these quantifiable entities enabled us to not only understand the overall needs of the project, but also the core needs and pain-points of the and users. At the conclusion of this exercise, we delivered
User Stories and Epics.
Detailed Scope of Work
Resource Allocation Breakdown
Detailed Communication plan.
Development Planning
Keeping with Agile methodology, we started this undertaking by aligning 2 separate yet equally important teams to work in tanderm.The first team along with our UI/UX specialists started with working on visual representation of the project. Detailed and functioning wireframes were delivered to showcase our suggested layouts and application flow. Our focus was on delivering an innovative, user friendly and simple design layout.The second core development team along with our PM worked on finalizing the overall application architecture with focus on ensuring app is secure, stable and scalable. We looked at real world behavior to learn/analyses how existing services are used. We let data drive our decision making when it comes to preparing app architecture
Complete UI Designs with relevant data and user journey flow.
Complete application technical architecture design and infrastructure details.
Listing and management process of all 3rd Party Suppliers.
Comprehensive Project Plan with complete breakdown of functionalities covered under each milestone, with detailed status reporting in real time.
Product Development and Testing
Every exercise, we conducted until this stage allowed us to prepare a comprehensive developmental road map which enabled us to be not only cost effective, but also extremely productive, agile and ensuring ON TIME deliveries.During this stage, the PM maintained various dashboards in real-time. We also provided daily, weekly and monthly Progress Report. A staging environment was maintained, where the client was able to see the progress as it happens. Requirement traceability matrix, forward and reverse traceability matrix were established and tracked to ensure scope, deliverables and product build is progressing in desirable direction.
We conducted a complete review in-house before releasing any built. Our team of testers and QA Analyst did a complete study and conducted a plethora of manual and automated testing on each deliverable before releasing it for:
Initial, stand alone UAT.
Comprehensive UAT.
Pre Application Deployment UAT.
Post UAT feedback.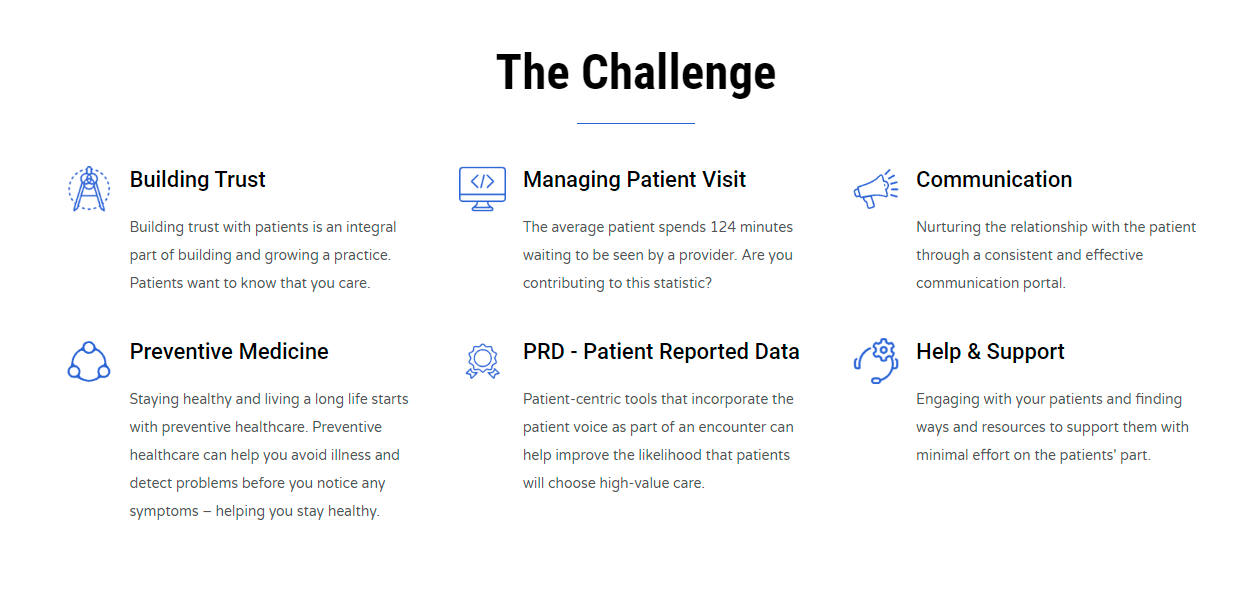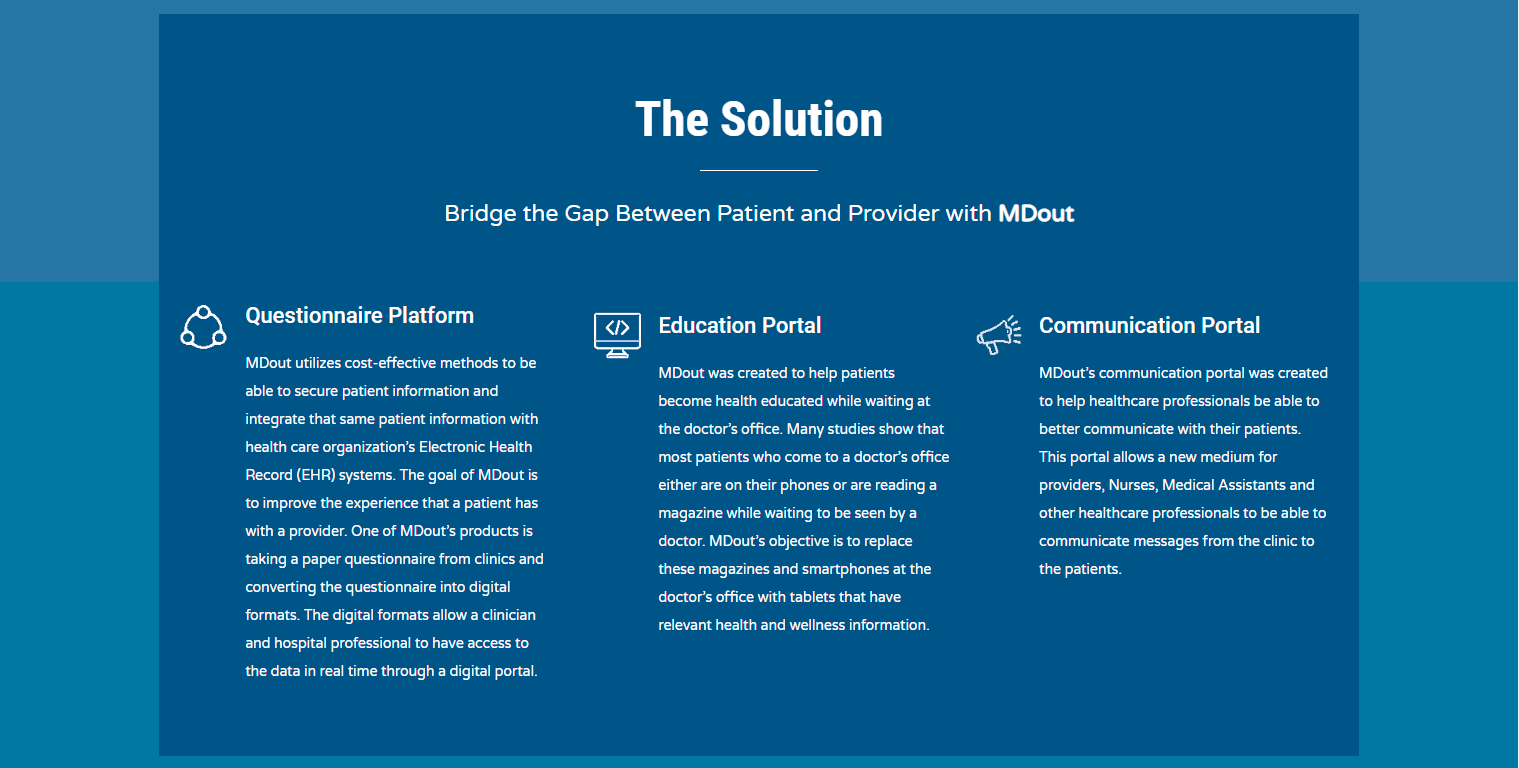 Key Features